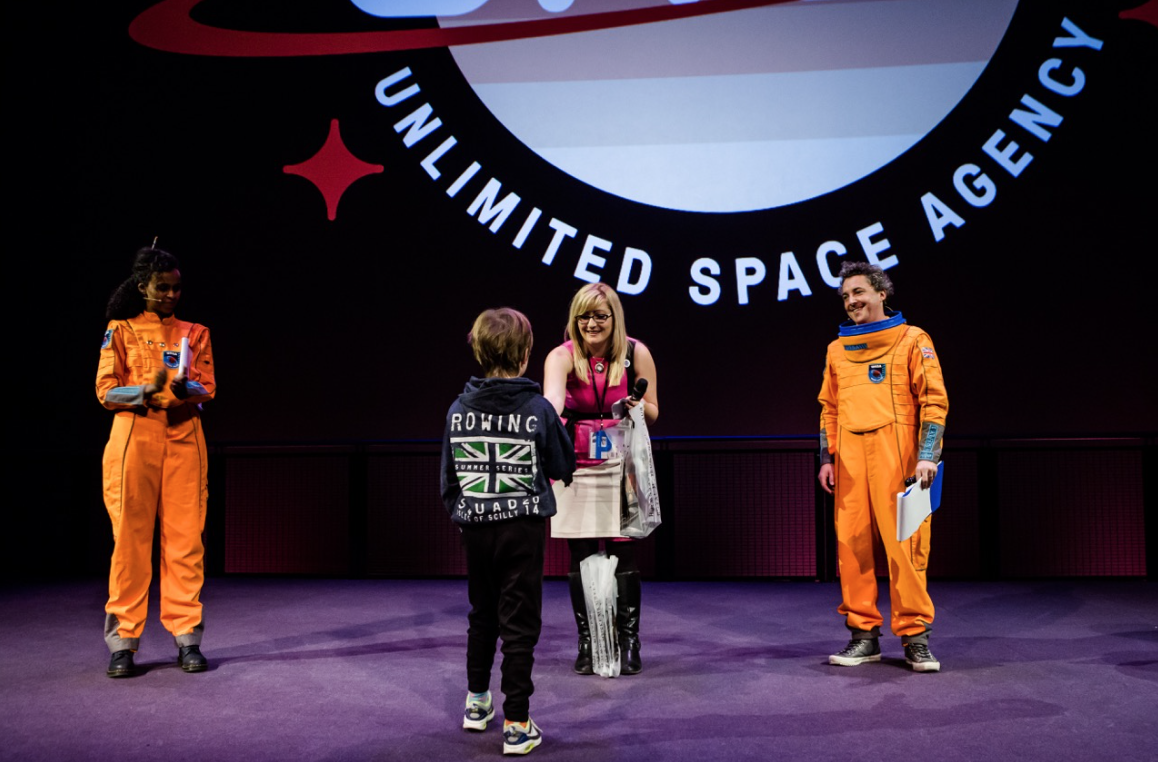 Client Support Executive Joe Weiler advocates simplicity, for everything from travelling the world to the support he offers to our customers.
"I draw from simplicity during my working day by creating To Do lists with all my tasks - long term and short term - so I can see how my week will pan our (or at least is planned to pan out)! " Weiler says. "I utilise simplicity outside of work by only taking hand luggage when travelling abroad. Having that restriction of only bringing both what I really need and what I can carry makes moving around any country a lot easier. It's always fun skipping the queues at hold luggage carousels!"
Joe's ongoing projects include; helping City & Guilds Group Customers get set up with Assured ( The City & Guilds training accreditation service) and staying up to date with the latest developments on the Credly platform , this means understanding how new features change the experience customers and the individuals who receive credentials have.
We sat down with Joe at the Digitalme Office in Leeds, to learn more about his history of working with badges then credentials and his approach to supporting customers with their programmes.